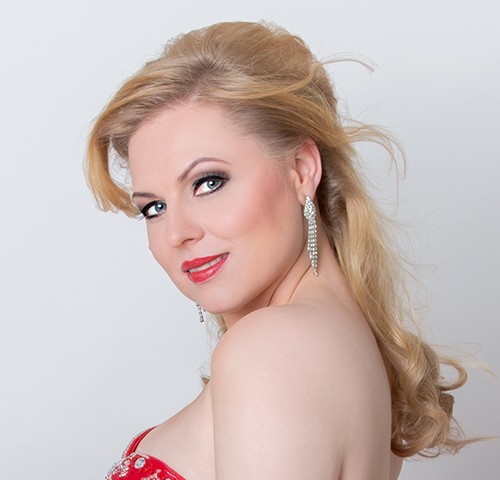 Working with theLowr Silesian Philharmonic at Jelenia Góra and its conductor, Mr. Szymon Makowoski, the world premiere of three manuscripts of Raul Koczalski's works that we discovered was realized on September 30, 2022. These are Symphony Op. 93, Papillons according to Schumann, and 7 Songs to words by Rielke Op. 99. The performance of the songs was undertaken by an outstanding singer known for her many excellent recordings for our publishing house. We found these works already 6 years ago, but it was only Ms. Katarzyna Dondalska and Mr. Szymon Makowski who expressed their desire to perform them and brought the matter to a conclusion.
The orchestral materials were realized by our publishing house and can be borrowed for concert performances and recordings.
We are immensely grateful to Ms. Katarzyna Dondalska, Mr. Szymon Makowski and the entire team of the Lower Silesian Philharmonic in Jelenia Gora for realizing this concert.
Współpracując z Filharmonią Dolnośląską w Jeleniej Górze i jej dyrygentem, panem Szymonem Makowoskim, udało się 30 września 2022 r. zrealizować  premierę światową trzech przez nas odkrytych rękopisów utworów Raula Koczalskiego. Są to Symfonia op. 93, Papillons według Schumanna oraz 7 Pieśni do słów Rielkego op. 99. Wykonania pieśni podjęła się wybitna śpiewaczka znana z wielu znakomitych nagrań dla naszego wydawnictwa. Odnaleźliśmy te utwory już 6 lat temu, ale dopiero pani Katarzyna Dondalska i pan Szymon Makowski  wyrazili chęć ich wykonania i doprowadzili sprawę do końca.
Materiały orkiestrowe zostały zrealizowane przez nasze wydawnictwo i można je wypożyczyć do wykonań koncertowych i nagrań.
Jesteśmy ogromnie wdzięczni pani Katarzynie Dondalskiej, panu Szymonowi Makowskiemu i całej ekipie Filharmonii Dolnośląskiej za realizację tego koncertu.